Read other articles
5 Things You Should NEVER Do When Sending Emails for Optimal Delivery
In the course of expanding your business and trying to communicate with your target audience, you'll probably send out several email messages. In addition to paying close attention to how you craft your messages, you may also want to know the best practices for better ensuring that your recipient actually receives and opens your message. To that end, here are five things you should refrain from doing when shipping out emails from one inbox to another.
1. Use All Caps
If you want to aggravate your audience and make them automatically delete your email without getting past the subject line, use all caps. The fact that you don't see all caps used here is a testimony to just how annoying they can be. The main issue with utilizing all capital letters is that it comes over as shouting, and no one likes to be yelled at, be it physically or electronically. There are better ways to convey urgency and excitement; get creative rather than make your recipients feel like they're being told off by their mothers.
2. Purchase or Rent Email Lists
Taking a shot in the dark with a bought or rented email list may seem like a good idea, but the truth is that you're only setting yourself up for disappointment. Since the people you're emailing never willingly gave you their address, any message you send is likely to end up in the spam folder or quickly deleted. Your time and money are better spent elsewhere.
3. Have Subject Lines That Read Like Spam
Before sending your emails out into the digital world, give their subject lines a thorough glance. If you received the same message, would it come off as spammy or suspect? What are the chances of a spam filter tagging your message? If you even suspect your message may come across as spam, fix it ASAP. There are specific keywords and phrases that trigger filters, do some research to find out what those words and phrases are, and ensure you never use them in your own messages.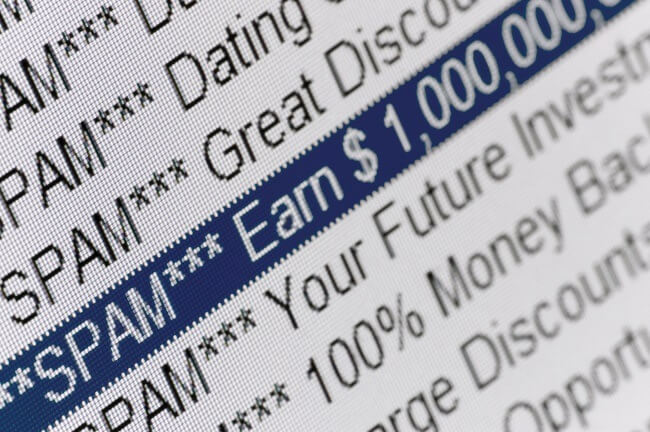 4. Neglect To Upgrade Your Email List
When you have an organic email list composed of people who actually don't mind you popping up in their inbox, it's best that you regularly update and verify that list so it doesn't grow irrelevant or outdated. That way, you can always be sure you're doing everything you can to keep your bounce rate low and your audience happy.
5. Fail To Authenticate Your Messages
Do some digging to see if your email service has been authenticated. This step is important because authentication means your identity has been verified, which your recipients are sure to appreciate. Another reason to authenticate your messages is that you have a better chance of your messages being successfully delivered which will impact the open-rates and thus potentially increase your profits. A simple way to break down message authentication is ensuring it's your business's face that recipients view when they look through the peephole to see who's knocking on their inbox.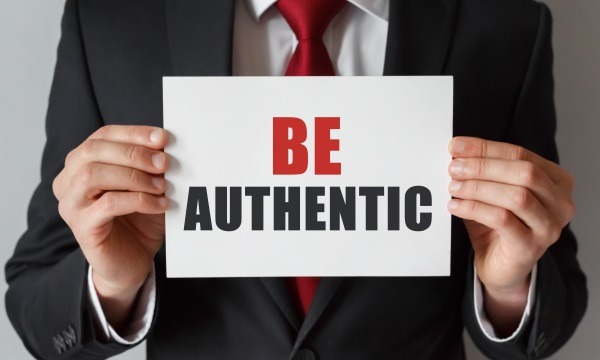 Even if you have a great message in your email, that message is unlikely to be read if you commit the above blunders. Put these suggestions to good use to maximize your business reach.
Read other articles