Verify existence,
validity and quality of any email address
301,014,459
Email addresses verified
18,016,895
Bounce backs prevented
Increase marketing
campaign results
In email marketing, it is important that the emails you send to your clients are received by them. One of the most common causes of bounced emails is sending to unverified email addresses. Email campaign providers may close the business account when emails regularly bounce. By eliminating bounced emails you can increase your sender score and email campaign quality.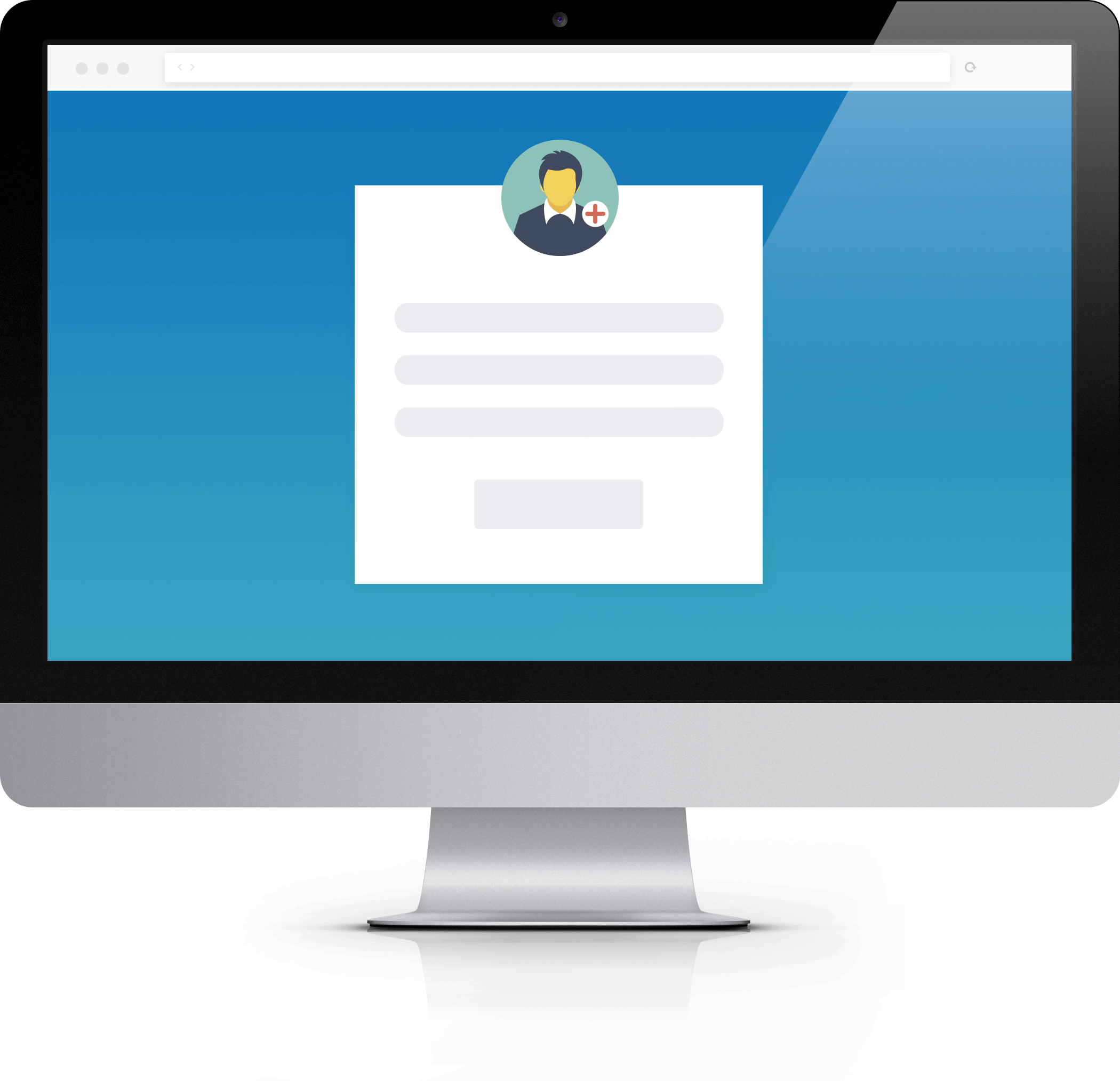 Verify new user
registration
Ensuring the users who sign up for your website have a valid email address is valuable for a number of reasons:
You can catch user typos when they're entering their email address and prompt the user to fix them before allowing them to register.
It lets you stay in touch with your users: you can email them when their credit card expires, when you send them receipts, when you have new features available, etc.
It ensures your users can reset their password securely if they ever forget it: without an email address there's no way to validate someone's identity outside of manual, human verification.
Segment potentially
dangerous emails
Prevent users from signing up for your website with disposable email addresses. Users who sign up for these services are usually try to bypass giving you their real email for a specific reason: maybe they want to abuse your freemium features, etc.
By ensuring you only allow users with real personal or business email addresses to register, you reduce the risk for abuse of your website.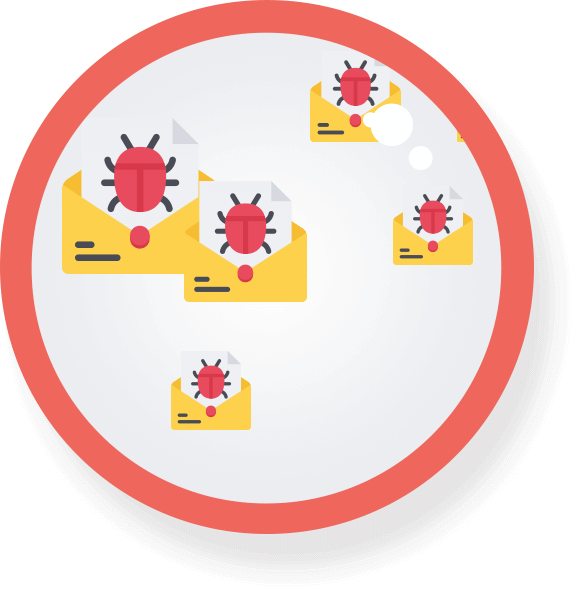 Trusted
by the smartest
companies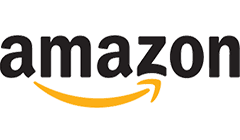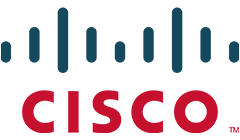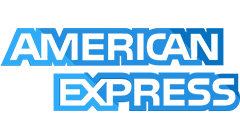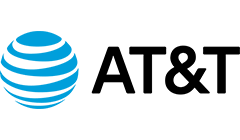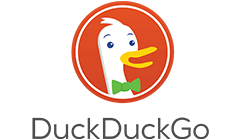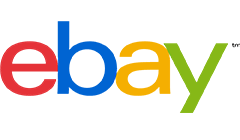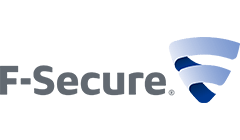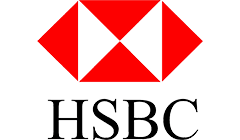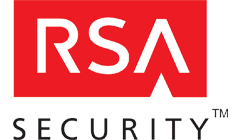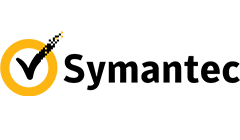 Things we check
Syntax


Check if the email address conforms to the IETF standards using a complete syntactic email validation engine.

Typos and curse words


Check the email address against common typos for the popular email domains. Check agains fake email patterns.

Disposable email address


Check if the email address is provided by known Disposable Email Address provider such as Mailinator, 10MinuteMail, GuerrillaMail and 2000+ more.

Mail server existence


Check the availability of the email address domains using DNS MX records.

Mailbox existence


Check if the email address exists and can receive emails using SMTP connection and email-sending emulation techniques.

Catch-all email address


Check if the email address can receive emails for any number of the other email addresses.
Code samples for the major languages
Javascript
PHP
Java
NodeJS
Perl
PowerShell
Python
Ruby
C#
node.js developer library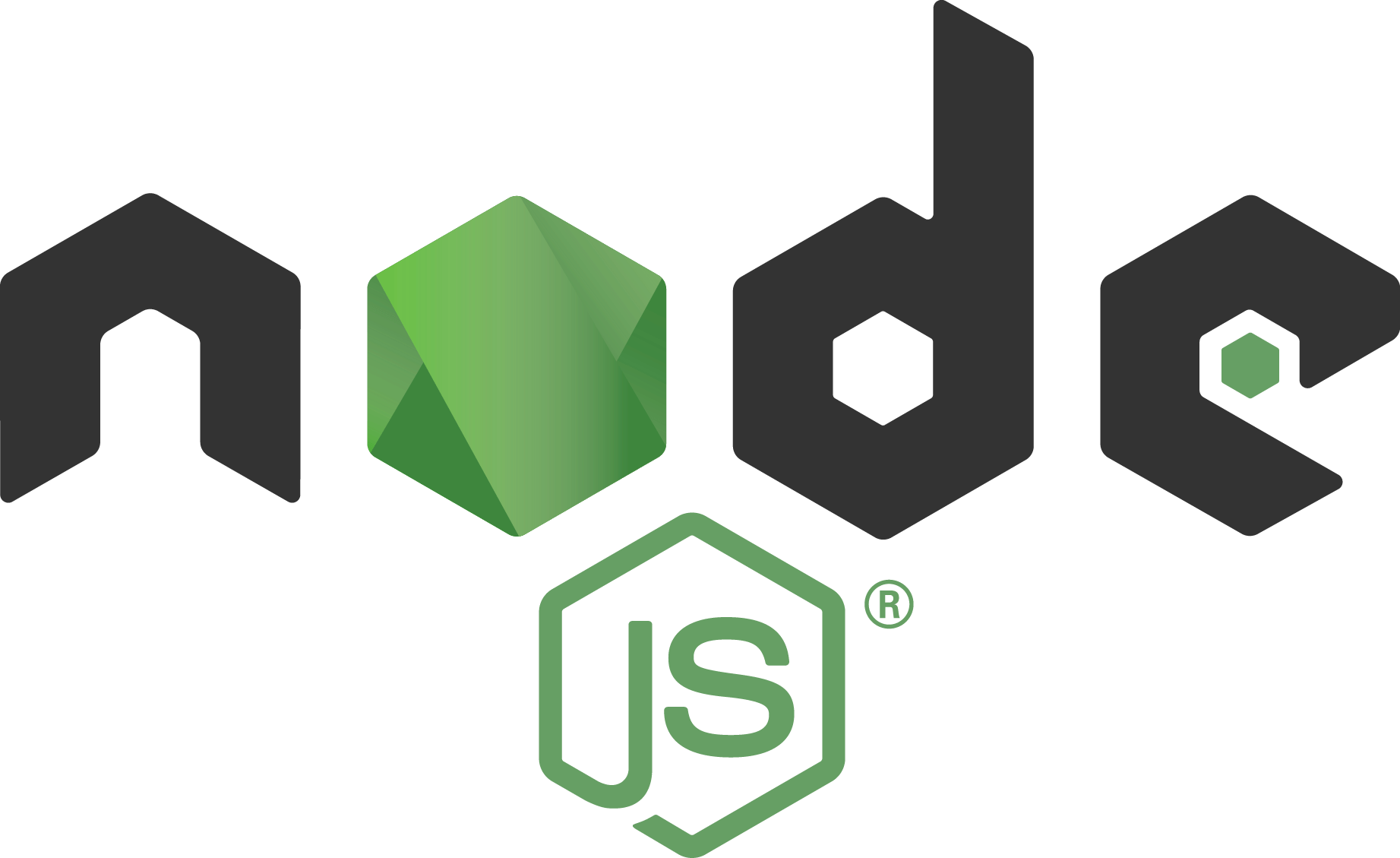 node-email-verifier
The best possible way to verify and validate an email address in Node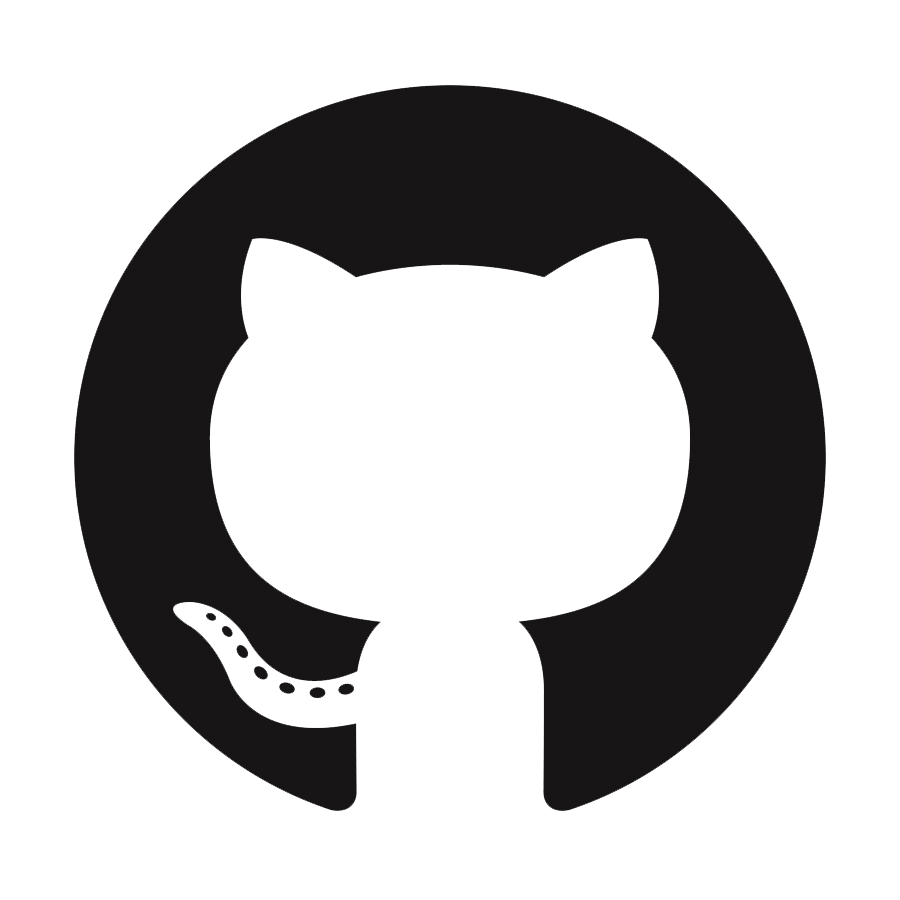 https://github.com/whois-api-llc/node-email-verifier
How to verify an email address using Node.js
I'm going to walk you through the very best possible way to verify email addresses and improve the user registration process for your Node website.
Where email verification gets complex, however, is deciding how to verify email addresses for your website. Each website has different requirements and depending on what your website does, you may only want to verify a user's email address in one or two specific ways.
To help solve this problem, we recently released the email-verifier NPM library.
Give the API a Try
Input correct email address
Result for support@whoisxmlapi.com
Parsed email address:
support@whoisxmlapi.com
Check email by syntax:
true
Domain name system check:
true
Free email address check:
false
Check email for abuse email provider:
false
Catch all emails address:
true
Record update dates
Created date:
Thu Apr 19 2018 18:00:45
Updated date:
Thu Apr 19 2018 18:00:45

                <EmailVerifyRecord>
  <emailAddress>support@whoisxmlapi.com</emailAddress>
  <formatCheck>true</formatCheck>
  <smtpCheck>true</smtpCheck>
  <dnsCheck>true</dnsCheck>
  <freeCheck>false</freeCheck>
  <disposableCheck>false</disposableCheck>
  <catchAllCheck>true</catchAllCheck>
  <mxRecords>
    <string>ALT2.ASPMX.L.GOOGLE.com</string>
    <string>ASPMX2.GOOGLEMAIL.com</string>
    <string>ASPMX3.GOOGLEMAIL.com</string>
    <string>mx.yandex.net</string>
    <string>ASPMX.L.GOOGLE.com</string>
    <string>ALT1.ASPMX.L.GOOGLE.com</string>
  </mxRecords>
</EmailVerifyRecord>
            

                {
  "emailAddress": "support@whoisxmlapi.com",
  "formatCheck": "true",
  "smtpCheck": "true",
  "dnsCheck": "true",
  "freeCheck": "false",
  "disposableCheck": "false",
  "catchAllCheck": "true",
  "mxRecords": [
    "ALT1.ASPMX.L.GOOGLE.com",
    "ALT2.ASPMX.L.GOOGLE.com",
    "ASPMX.L.GOOGLE.com",
    "ASPMX2.GOOGLEMAIL.com",
    "ASPMX3.GOOGLEMAIL.com",
    "mx.yandex.net"
  ]
}
            
Try Email Verification API for free